Get Your Life Back.
Natural chiropractic treatment for back pain and headaches.
2/665 Brunswick St, New Farm.
Improve Your Health Today.
Back pain, neck pain and regular headaches can make everyday tasks difficult. We are passionate about helping you address the underlying cause, so you can enjoy a pain-free, healthy lifestyle. Our staff are dedicated to your health, providing a friendly and supportive environment to ensure you receive the best level of care. Call us today on 3254 3644! and we'll see you soon!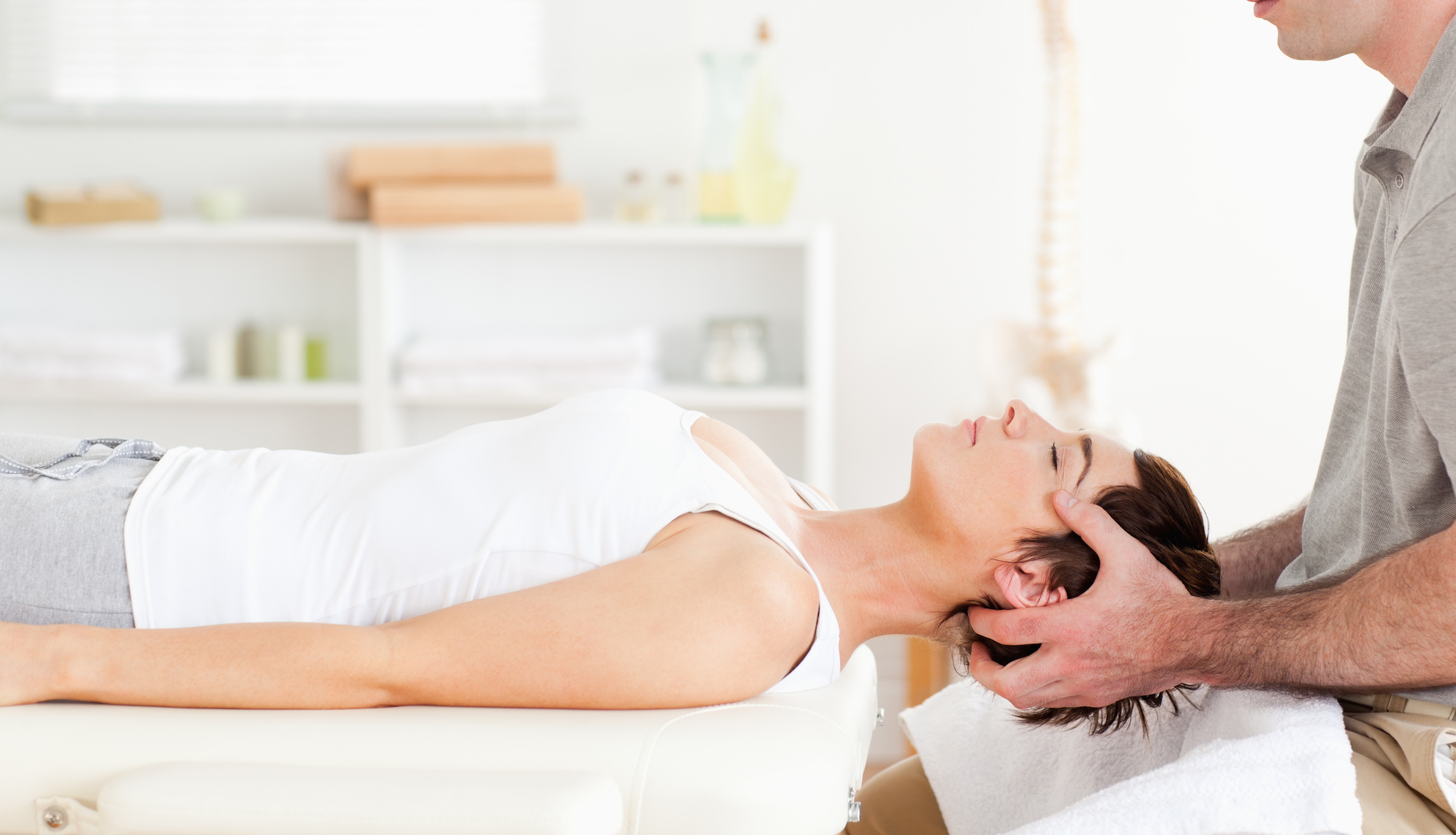 Do you suffer from any of the following?
If you do, it is quite likely you have a potential issue that requires attention. We would love to meet you in person to go over the possible solutions, so you can get back to doing what you do best.
Headaches
Are you having frequent headaches? If it's more than one a fortnight, you may need adjustment. We will identify the reason for your headaches and and give advice on how to solve the problem, so you can get back to doing what you do best!
Neck & Back Pain
Having regular neck and back pain is not only uncomfortable, it can indicate symptoms of a serious, underlying issue. We will find out whether your pains are articular or extra-articular, and start working on it right away.
Hereditary Problems
It is not uncommon for children to have hereditary problems passed down from their parents through natural genetics. Our friendly, delicate chiropractors have experience in working with children of all ages, and can help your kids today.
Call us today on 3254 3644 and we'll see you soon!
We're open Monday, Wednesday & Thursday
7:00am - 11:30am & 2:00pm - 6:15pm
Our Community
Throughout all our years of practice, we have built a wonderful community with hundreds of healthy, happy clients that have given enormous amounts of positive feedback. Almost every single client has said that chiropractic care has either completely corrected, significantly helped or shown improvement to their initial problem. We'd love to have you as part of our friendly tribe, get in touch today and can't wait to meet you at our New Farm clinic!
Call us on 3254 3644 or fill out a form below and we will get back to you right away!
2/665 Brunswick St, New Farm.
We're open Monday, Wednesday & Thursday
7:00am - 11:00am & 2:00pm - 6:00pm